Visa sees card spending down again in April
Written by Peter Walker
14/05/18
Inflation-adjusted spending on Visa credit and debit cards in April was two per cent lower than last year – the same decline as in March and one of the steepest falls of the past five years.

The payment card company's first quarter figures showed that the drop in spending gathered pace during the three months to April, down by 1.6 per cent on a seasonally adjusted basis compared with the previous three months. In March, spending fell by 1.3 per cent on a similar basis.

The worst hit areas were discretionary spending on furniture, electrical appliances and recreation.

Visa's chief commercial officer Mark Antipof explained that low confidence levels amongst shoppers and the gloomy outlook for the UK economy are likely to have contributed to this continued caution.

The Bank of England stated that the first-quarter slowdown in economic growth to just 0.1 percent was probably caused by unusually cold weather, also highlighting weaker consumer spending and a softer housing market as possible warning signs.

The Visa analysis noted that weak consumer spending was surprising, given inflation was beginning to slow and wage growth was edging up.

"Retailers will be pinning their hopes on further improvements in household finances and warmer weather leading to a more upbeat few months heading into summer," Antipof added.

Rob Meakin, managing director at Loyalty Pro, admitted that the Visa figures do not make great reading for retailers, but it's not all doom and gloom for many stores.

"To turn around this decline in footfall, retailers need to be trying something different, and personalised loyalty schemes are just one of the methods that retailers could implement in this vein," he stated. "With the exceptional technology available that can easily tap into consumer buying patterns, these schemes are not just nice-to-haves – they are crucial to a modern-day retailer."

Meakin continued that from large department store, to smaller, local branch, providing the customer with tailored deals is a certain way to encourage spend throughout the year and avoid disappointment during unpopular shopping periods.
Related Articles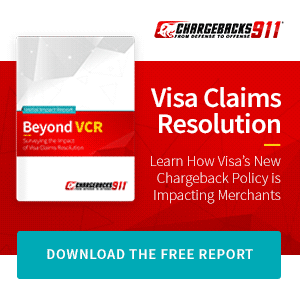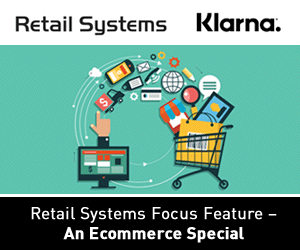 Retail Payments
Verifone's Nathan Gill talks to Michelle Stevens about evolving consumer payment behaviours and the importance of the point of sale experience
Advantech's AIM-37 mobile POS solution rocks the Hellfest in France
An application story of the Advantech mobile POS tablet system with printer cradle at the Hellfest festival in Clisson, France.
Most read stories...
World Markets
(15 minute+ time delay)