There is
1
company which matches your search
CellPoint Digital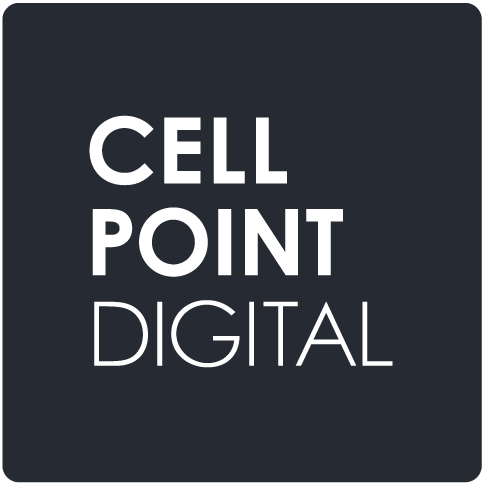 Room: 3.09, 25 Wilton Road, London SW1V 1LW UK
Tel:
0797 156 1623
Email:
Website:
Twitter:
LinkedIn:
CellPoint Digital is a Payment Orchestration Platform pioneer, enabling merchants to adopt multi-acquirer payment models that open up new opportunities for growth.

We help merchants meet customer expectations of a flexible, frictionless checkout with the payment methods they want to use, no matter where they are in the world.

With 400+ payment methods in our ecosystem, CellPoint Digital increases digital revenue while reducing payment costs, total cost of ownership, and time to market.

A fintech leader in payment innovation and expanding rapidly into multiple markets, our mission is to help unify and accelerate our customers' digital transactions.