Retail Payments
Retail Payments
Consumers have never had more options at the retail checkout – with cash, card, contactless and mobile payments all now widely accepted. But with so much choice in today's retail sector, offering a frictionless and enjoyable purchasing experience remains crucial, so merchants can stay ahead in the competition for customers as well as optimise their operations.
In this latest Retail Systems video interview, Editor Michelle Stevens talks to Nathan Gill, the VP of Commerce Enablement and Global Innovation at Verifone, about evolving consumer payment behaviours and the importance of the point of sale experience. Watch the full video above and read the summary article here.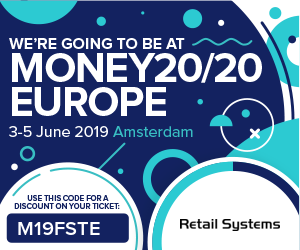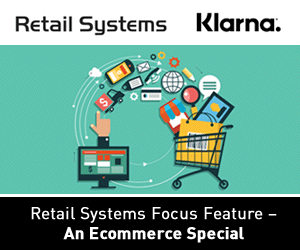 Talking shop: retail technology solutions from Brother
Retail Systems editor Peter Walker sits down with Brother's senior commercial client manager Jessica Stansfield to talk through the company's solutions for retailers and hospitality businesses, what's new in labelling technology, and the benefits of outsourcing printing.
Why the High Street needs a digital upgrade
Fluent Commerce's EMEA managing director Rob Shaw sat down with Retail Systems editor Peter Walker to discuss omnichannel opportunities, the best way to tackle technology and how the company is expanding into the UK and Europe.
Expert Views
Q&A
Most read stories...