John Lewis stops, collaborates and listens
Written by Scott Thompson
08/05/2014
John Lewis has beaten Google (2nd) and Apple (3rd) to take the title of UK's most collaborative brand online.

A survey of 2,455 UK adults and 1,220 US adults carried out by YouGov on behalf of the new web extension .wiki also found that: 51 per cent of consumers in the US and 49 per cent in the UK feel that they have little to no opportunity to collaborate with their favourite brands online; 52 per cent in US, 48 per cent in UK hold a better perception of brands that allow their customer base to collaborate with them on the internet; 22 per cent of US and 15 per cent of UK consumers would like to collaborate over the future technologies that their favourite brands offer.

Ray King, CEO at Top Level Design, the company behind .wiki, comments: "It's great that UK consumers have crowned John Lewis as the most collaborative leading brand in the UK online, a further cause for celebration beyond their 150th birthday. Consumers and businesses alike have long recognised the power and potential that the internet has to improve the products and services businesses offer, creating a better two-way dialogue between customers and their favourite brands. In reality, this research shows that most consumers feel that the opportunity to collaborate with most companies they love still doesn't yet exist."
Related Articles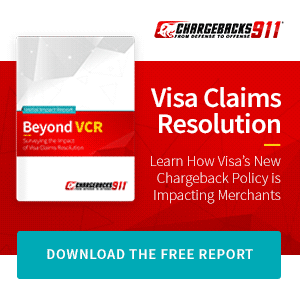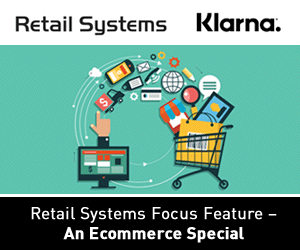 Retail Payments
Verifone's Nathan Gill talks to Michelle Stevens about evolving consumer payment behaviours and the importance of the point of sale experience
Advantech's AIM-37 mobile POS solution rocks the Hellfest in France
An application story of the Advantech mobile POS tablet system with printer cradle at the Hellfest festival in Clisson, France.
Most read stories...
World Markets
(15 minute+ time delay)