YNAP boss reveals AI-led label launch
Written by Peter Walker
10/10/18
The founder and chief of Yoox Net-A-Porter (YNAP) has revealed plans to launch an artificial intelligence-informed label in the next few weeks.

Speaking at the Wired Smarter conference yesterday, Federico Marchetti explained that the range will be "generated by data but designed by our creative team".

No brand name was given, but he stated: "We didn't want to create a collection that had been designed solely by data, but by using data we think that the creative team can better interpret our customers' needs going forward."

Marchetti said that the challenge for fashion retailers was to balance man and machine in the design and production process.

"Man is about emotions, it's about beauty, it's about feelings. The machine is about speed, information power and the future; can these two worlds co-exist?" he asked, adding: "We must make choices to strike the right balance.

"This is only going to get harder as technology accelerates, it's not always the efficient choice to use humans, it will probably be easier to let a machine do everything in the future; it's a choice to stop ourselves from allowing technology to replace what we truly value."

In the future, he imagined that clothes labels such as 'Made in Italy' will be replaced by 'Made by Humans'.

The YNAP Group has already automated its logistics centre up until the point where the box is built and a bow is added. "This intersection with the final customer needs to have the human touch," Marchetti noted.

The e-commerce company's personal shoppers also now have AI tools to help them give advice to customers, always learning tastes from stylists to give better recommendations.

In March, YNAP's board approved £2.37 billion takeover offer by Swiss luxury goods group Richemont.
Related Articles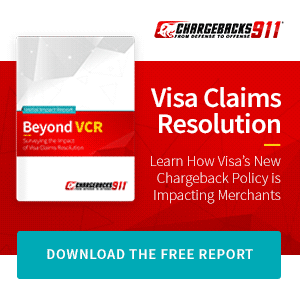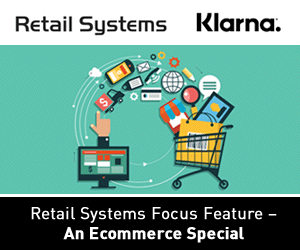 Retail Payments
Verifone's Nathan Gill talks to Michelle Stevens about evolving consumer payment behaviours and the importance of the point of sale experience
Advantech's AIM-37 mobile POS solution rocks the Hellfest in France
An application story of the Advantech mobile POS tablet system with printer cradle at the Hellfest festival in Clisson, France.
Most read stories...
World Markets
(15 minute+ time delay)