Cart abandonment 'costs retailers £18bn a year'
Written by Chris Lemmon
17/04/2018
UK retailers are losing out on more than £18 billion in potential sales each year, as British consumers have made a habit of abandoning their online basket before purchase.

This is according to new research from Barclaycard, which revealed that UK shoppers each abandon an online basket worth an average of £29.37 every month. The study found shoppers are more likely to pull out when buying online, with 41 per cent having abandoned a transaction at a virtual check-out in the last year, compared to 24 per cent who have walked away from a purchase in-store.

Yet, despite a clear opportunity to engage online consumers to help combat the 'surf and turf' trend, six in 10 retailers (59 per cent) were unaware of the average buyer drop-out rate on their website and just 27 per cent analysed the browsing behaviour of shoppers who abandon their baskets. A further 45 per cent were also unable to pinpoint lost sales by gender and 41 per cent by age group.

Three in 10 merchants (31 per cent) struggled to name the month when their website sees the highest level of shopping basket abandonment, while 37 per cent were unable to identify the time of day when drop-outs peak.

The most popular tactics retailers use to tackle basket abandonment are automated email reminders (30 per cent), followed by a shopping basket 'expiry period' (19 per cent) – which a further 29 per cent of respondents have plans to introduce in the future.

George Allardice, head of strategy at Barclaycard Payment Solutions, commented: "There are many ways retailers can convert online interest into sales – whether this is reminder emails about items left in online baskets, reducing the steps required to check out online, or securely storing card details so shoppers don't need to re-enter them every time they visit a site.

"These actions will be most effective if they are based on insights about shopper behaviour, but as our research shows, there's currently a knowledge gap that could be holding businesses back. Data from payment gateways such as Barclaycard Smartpay helps retailers to identify ecommerce pain points and make important steps to boost online sales."

The research surveyed more than 2,000 UK consumers who have abandoned an item online, and 314 senior managers in retail.
Related Articles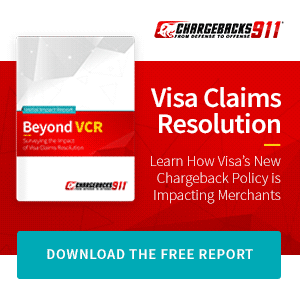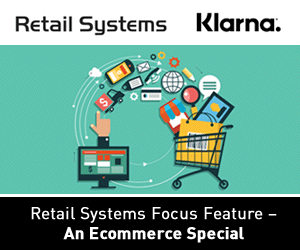 Retail Payments
Verifone's Nathan Gill talks to Michelle Stevens about evolving consumer payment behaviours and the importance of the point of sale experience
Advantech's AIM-37 mobile POS solution rocks the Hellfest in France
An application story of the Advantech mobile POS tablet system with printer cradle at the Hellfest festival in Clisson, France.
Most read stories...
World Markets
(15 minute+ time delay)